Join Our Team
Nutrition and vitality isn't just our business – we live and breathe it, too. While we don't all eat the same food in the lunchroom, or go to the same fitness classes, what unites us is our love of nature, of feeling happy & healthy, and of helping others feel the same. We're self-proclaimed "nutrition geeks" and it seeps into everything we do.
Who We Are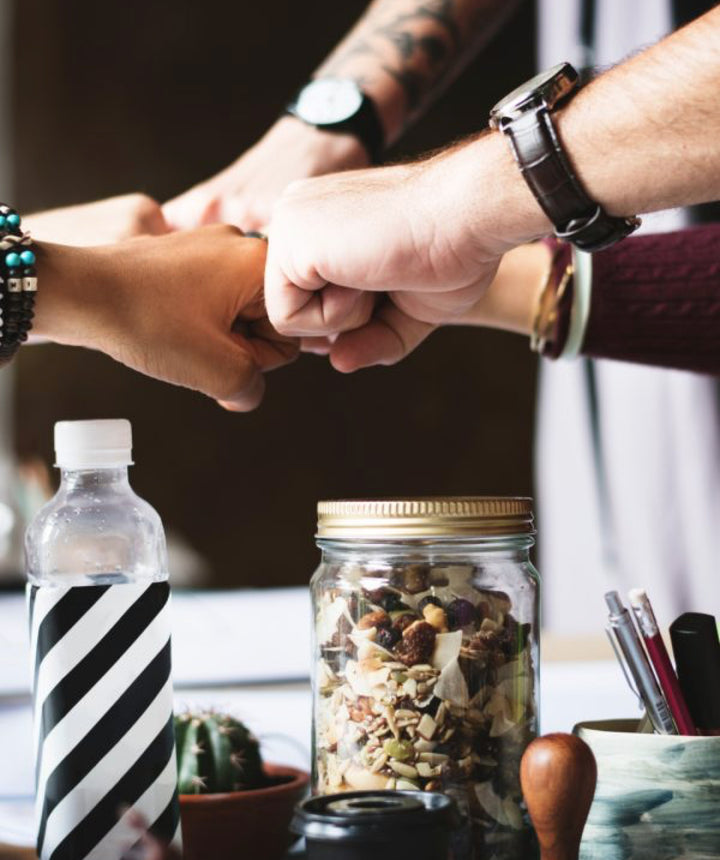 We feel good & inspire others to do the same
At the heart of everything we do is to help everyone who uses our products to love how they feel. People who feel good do good for themselves and others. As our Founder and CEO, Stewart Brown says, "Health gives you the ultimate freedom – freedom to live your life to the fullest."
We make awesome products (and we have awards to prove it!)
We create categories and drive innovation in the natural health world and we're proud of it. We lead with research and we use only pure, natural, GMO-free ingredients to make the best natural health products possible.
We have big hearts
We care about the environment, and use ingredients that come from sustainable, earth-friendly sources. We volunteer together, to show our communities what Genuine Health is made of. And as the first natural supplement company to receive the BCorp™ designation, we pride ourselves on our high standards and transparency in everything we do.