Best Supplements To Support Your Active Lifestyle
Posted on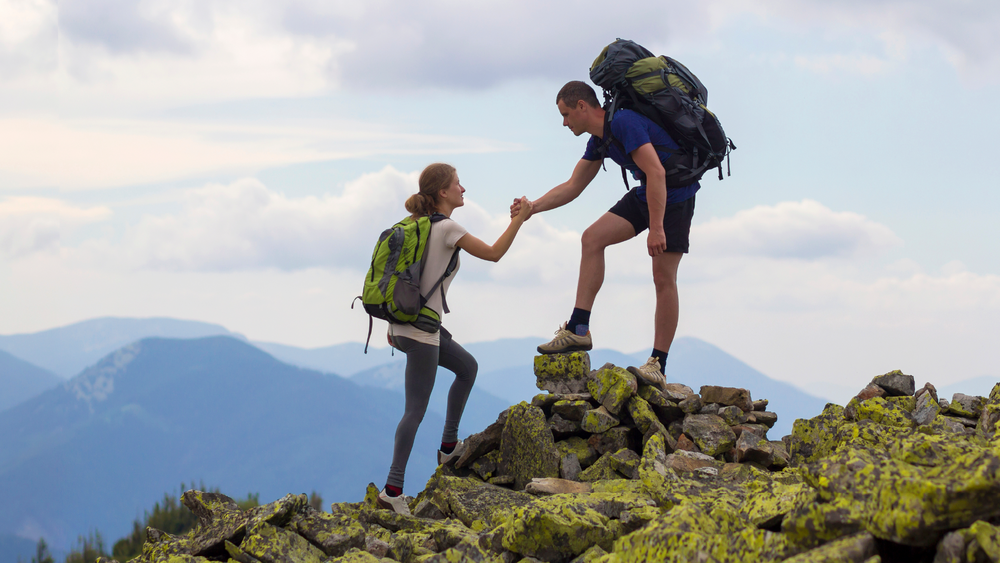 The benefits of maintaining an active lifestyle are grand. Nearly every aspect of your health and wellness can be improved with regular physical activity. From your ability to focus, to your ability to fall asleep at night, being active is where the magic lies.  
That being said, whether you're an avid daily exerciser or a weekend warrior, supporting your body with the right nutrition and supplements is equally important. The quality of your energy, mood, mobility, flexibility, bone health, and muscle growth, depends greatly on the nutrients you are putting into your body. After all, you are what you eat.  
These are my favorite supplements to help support your active lifestyle. 
A complex B vitamin
B vitamins are vital for releasing energy in the body as they aid in the metabolism of carbohydrates, fats, and proteins, helping to convert the food you eat into energy; and helping to support normal nervous system function. Additionally, B vitamins are brilliant at supporting cellular energy production. Active adults or athletes should always consider adding a B complex vitamin to their daily supplement routine.  
Collagen
Collagen is the perfect recovery protein that helps to build and repair the muscles, tendons, ligaments, and cartilage that are stressed during exercise. Being the key component for structural support in our body; collagen comprises 90% of our connective tissue – this includes our joints, ligaments, tendons, and muscle fascia. The combination of collagen's high bioavailability with its high amino acid content, makes it an optimal post-exercise nutrition source that rapidly absorbs and quickly works to help repair and replenish proteins broken down during activity.  
Antioxidants
Since exercise increases oxygen consumption, this can cause "oxidative stress" on muscles and cells, particularly when exercising for an extended period of time. Antioxidants help neutralize these extra oxygen molecules known as free radicals, to protect cells against damage. 
Whey Protein 
Protein is one of the most important supplements for muscle growth and recovery. Increased protein intake contributes to greater strength and muscle mass. It's hard to get enough protein in our diets and there are only so many meals in a day and only so much time to prepare them. Whey protein powder is a versatile way of supporting an active lifestyle, building and repairing muscles and supporting mood and metabolism. 
A scoop of protein with water will do the trick, as will adding it to your smoothies. However, because whey protein is so versatile you can also use it to add a nutritional boost to many of your other favorite foods. You can stir it into your oatmeal, make protein pancakes, or add it to mashed potatoes, coffee, yogurt, pasta sauce, homemade soup, or even scrambled eggs! 
Magnesium
Magnesium is the fourth most abundant mineral in the body, which supports energy metabolism and mineral balance. With 50 to 60% stored in our bones, 1% found in our blood, and the remaining magnesium stored in cells and tissues, we deplete our stores when we are active. Magnesium plays an important role in many of our bodily functions, from helping to break down the food we eat to being required by cells to produce ATP (adenosine triphosphate), the body's main source of energy. Supplementing with magnesium will not only support cellular energy production, it will also aid in muscle recovery, calm the nervous system and help with better quality sleep!  
The bottom line is that no matter how you like to stay active, daily movement is a crucial part of holistic health. Caring for your body by taking the right supplements will support you in continuing the physical activity you love and thrive from.  
Use left/right arrows to navigate the slideshow or swipe left/right if using a mobile device