The Ultimate Guide to Mastering the Art of Motivation & Discipline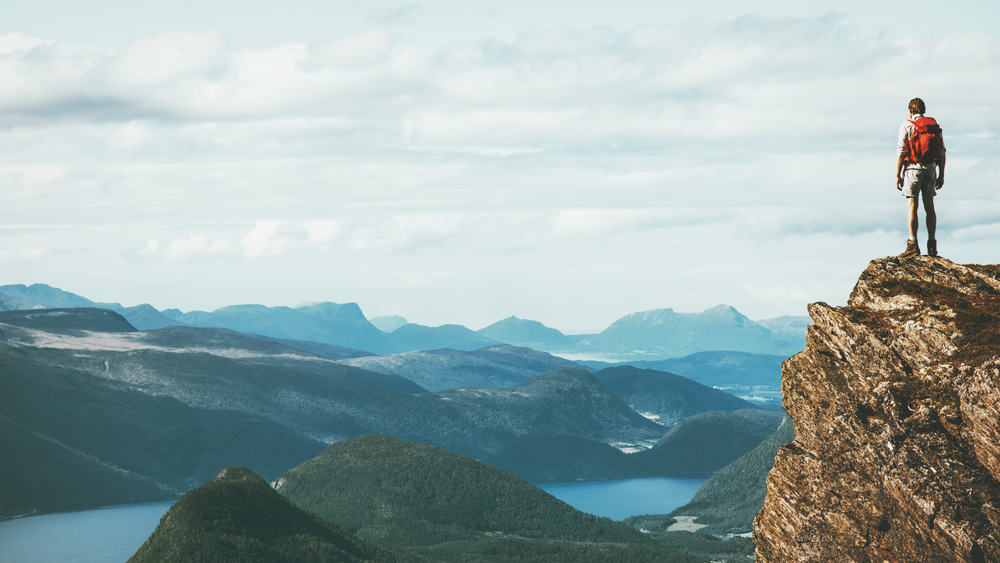 Motivation and discipline are key performance indicators for high levels of productivity and success. Simply put - motivation is the desire to act, and discipline is the momentum required to keep the action in motion.  This means we have the ability to face adversity, make hard decisions, and embrace the boredom of consistency over time, in pursuit of our goals.  
Let's be honest for a moment - have you ever set a goal and went all in at first, only to find your commitment to it is slowly fading over time?  Don't worry – you're not alone – YOU'RE HUMAN!  
First Things First – Motivation Theory Explained
As human beings, we have 3 basic needs to fulfill in order to drive and sustain motivation: 
️Control – Having some sense of control or perceived sense of choice 
Achievement – Making progress and accomplishing tasks or goals     
Relatedness – The need for connection and interpersonal relationships 
Now that you know this, follow these steps to help you meet those needs and boost your levels of motivation: 
Take control of what you can, and let go of what you can't

 

Break tasks into small steps

 

Monitor your progress

 

Celebrate your wins along the way (even the small ones)

 

Spend time with like-minded and inspirational people- who share similar values, visions, and goals

 
Next Up – Taking Control of Habits and Behaviors – Discipline Explained
Studies show that people with self-discipline are not only more successful, but in fact happier. That's because discipline helps us make day to day choices and actions that are aligned with our goals and the things we care about. This has been explained as the bridge between goals 'defined' and goals 'accomplished'. 
Follow these steps to help you exercise the power of self-control, willpower and discipline: 
Remember your 'WHY' – Why are you doing what you are doing in the first place?!

 

Connect to the consequences – What happens when you don't do what you need to do?  Make a list of everything that comes to mind.

 

Create an action plan and set daily intentions – Without a roadmap, you are going nowhere.

 

Eliminate triggers and distractions- Get rid of temptations. You can do this by time-blocking your calendar or even keeping your phone in another room when you need focus time.

 

Build a chain – Link a new habit, behavior, or action step, with something you already do regularly and with ease. For example, if you're trying to build up the habit of reading more, keep a book by your bed to remind you to get through a few pages before you sleep tonight.

 
Let's face it- it's impossible to wake up every single day feeling your best and always being highly motivated.  But if you follow this guide, you will be well on your way to staying focused, keeping on task, and driving productivity, results and success. You see, progress is a powerful motivator, and when you know why you do what you do – you will have a lot more power to do it! 
Use left/right arrows to navigate the slideshow or swipe left/right if using a mobile device