How to Introduce New Supplements Into Your Life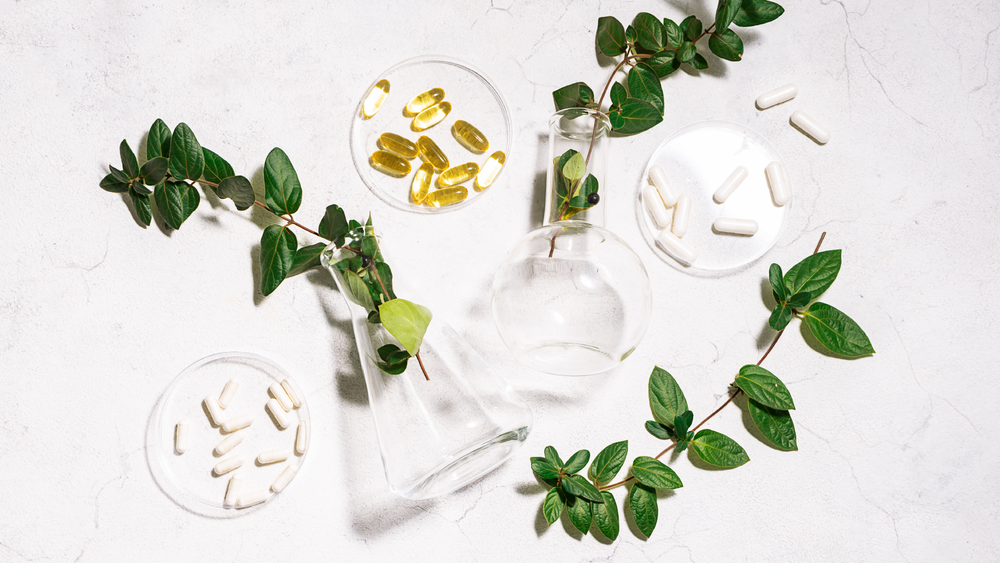 You don't need to be a health expert to learn how to get the most out of the supplements you're taking. In fact, the key to maximizing the benefits of new supplements lies in just a few simple steps. 
Ready to introduce new supplements into your life? Here are 3 tips to help you make the most of every dose. 
1. Create a Routine 
Different supplements work best when taken under different conditions, like being combined with certain foods or taken at specific times of the day to maximize absorption.  
When you're introducing new supplements into your life, create a routine for yourself to make sure you're taking your supplements at the best time. Below are a few examples to get you started. 
Probiotics 
It's best to take probiotics on an empty stomach, ideally 2-3 hours after your last meal and 30 minutes before your next meal.  
If you want to improve your gut health, try increasing the amount of prebiotic foods in your diet on top of taking a probiotic supplement. This includes eating more high fiber foods like onions, leeks and bananas. You can also try our fermented fiber superfoods+!  
Collagen  
If you're introducing collagen as a new supplement, try taking it on an empty stomach to improve absorption. Add a scoop of collagen powder to a hot or cold liquid like coffee, a smoothie or a protein shake. 
Vitamin D 
Because Vitamin D is fat-soluble, it's important to take your Vitamin D supplement with fatty foods like olive oil or avocado. This will make it more bioavailable so your body can absorb it properly. For an easy way to do this, you can combine your Vitamin D supplement with high potency omega-3 fatty acids like our omega3+ joy. All you need to do is remember to take these daily! 
2. Read the Label 
Before taking any new supplements, make sure you read the label and usage instructions. This ensures you have the right dosage and that you're getting the most out of the supplements you're taking. 
Check with your healthcare provider to make sure the supplements you're taking are right for you - especially if you're pregnant or breastfeeding and if you are on medication and have any allergies or chronic health problems. 
3. Maintain a Balanced Diet 
Supplements should never be used to replace regular food or daily meals. No matter what supplements you're taking, it's essential that you continue to eat a varied and balanced diet. This means you should be consuming plenty of fruits, vegetables, proteins, healthy fats and whole grains each day. The combination of a balanced diet and additional supplements will help you meet your nutritional needs with ease. 
Ready to Start Taking New Supplements? 
Now that you know how to introduce new supplements into your life, it's time to make sure you're choosing the best supplements for your needs. You can shop for supplements based on your specific health goals or take our quiz to find out which supplements will support your health journey! 
Use left/right arrows to navigate the slideshow or swipe left/right if using a mobile device