Winning The Productivity Game With These 4 Simple Steps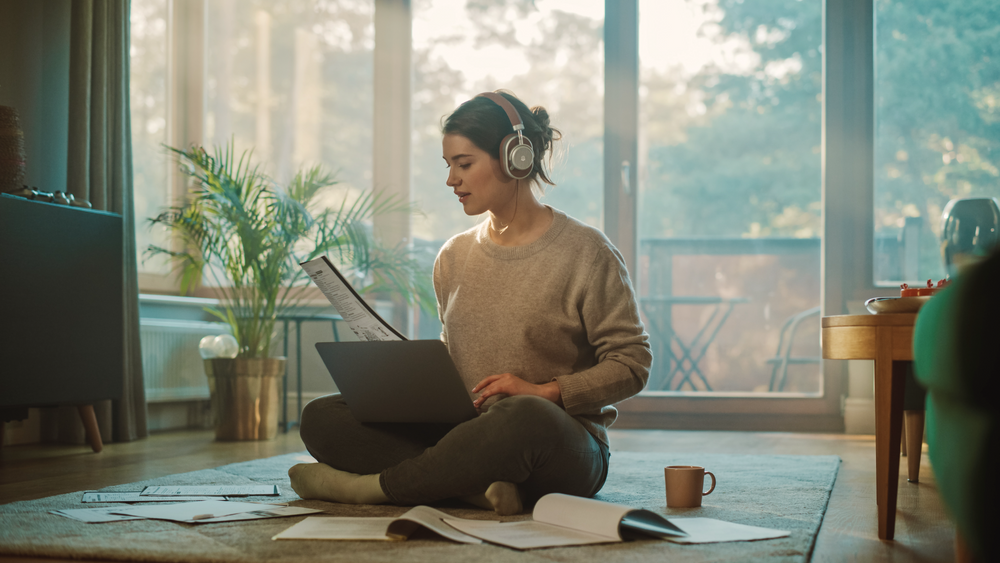 Do you feel like you are constantly fighting a losing battle with your to-do-list? Do you find the more tasks you cross off, the more new ones surface in their place?  Let's face it- most of us have too much on our plates and we can be left feeling stressed, anxious and overwhelmed on a daily basis.  Interestingly enough however, it is not necessarily about all of the things we have to do, but rather our focus and our overall approach to actually doing them.  
If this sounds like you- keep reading because I have some good news for you.  We can all improve!  This is great because getting things done feels good!  It reduces stress and anxiety and boosts overall productivity, which is the key to unlocking growth, goals and potential.  
So follow these simple steps to help you win your productivity game: 
Create a winning morning routine
Do you know that what you do at the start of your day has a profound impact on your productivity for the rest of the day?!  Research shows us that structure, clarity and low stress levels improve productivity.  So create a morning routine that allows you to kick off your day in a positive state of mind with minimal stress.  In other words, don't busy your mind when you first wake up.  Eliminating technology, practicing meditation, journaling, moving, fuelling your body with good nutrition, and setting your intentions for the day- are all great ways to set the right tone.  And remember, this is not a one size fits all.  Do what feels best for you. 
Get your focus right 
Fun (or not so fun) fact- the average human attention span has been dramatically decreasing over the past 15 years, so we need to get our focus right.  Make sure you set your environment up for success by eliminating distractions.  Put away your phone, turn off notifications, clean up the space around you, and STOP multi-tasking.  Choose your task and allow yourself to focus on one thing at a time.  Your brain will thank you.  Getting a good night's sleep and good nutrition, are also key contributors to reducing brain fog and enhancing focus.   
To help you concentrate on what's most important every day, we've created Clear Focus! It features 5 hand-picked natural ingredients that work together to support your learning, memory, focus, attention, mood and resistance to stress, including Lions' mane mushroom, Red Ginseng, Standardized green tea extract and L-theanine, as well as a Vitamin B-complex. 
Take short breaks more often
Believe it or not, taking short breaks throughout the day improves creativity, decision making and productivity.  Just as sleep improves memory and helps us learn better, research has shown that taking breaks promotes healthy brain function. As we move from activities that require more and less focus, our brain moves from alpha waves to beta waves.  This helps to calm the nervous system, allowing us to relax, refresh and re-boot.  So get up and move around for 5 minute periods throughout your day, and then get back at it with a clear mind and  in a more energized state. 
Seek progress NOT perfection
The drive for perfection in fact slows us down and is a major pre-cursor to procrastination and stress. That's because perfection is an impossible feat- it will cause you to hyper-focus on one thing, at the cost of others.  So it's time to change your frame of mind and aim for progress instead of perfection.  Break things down into small steps and tackle them one at a time.  Then stack your steps.  You will quickly see how little by little, a little, starts to become a lot, and how progress becomes a powerful motivator. 
Use left/right arrows to navigate the slideshow or swipe left/right if using a mobile device