Supplements Everyone Needs to Thrive
Posted on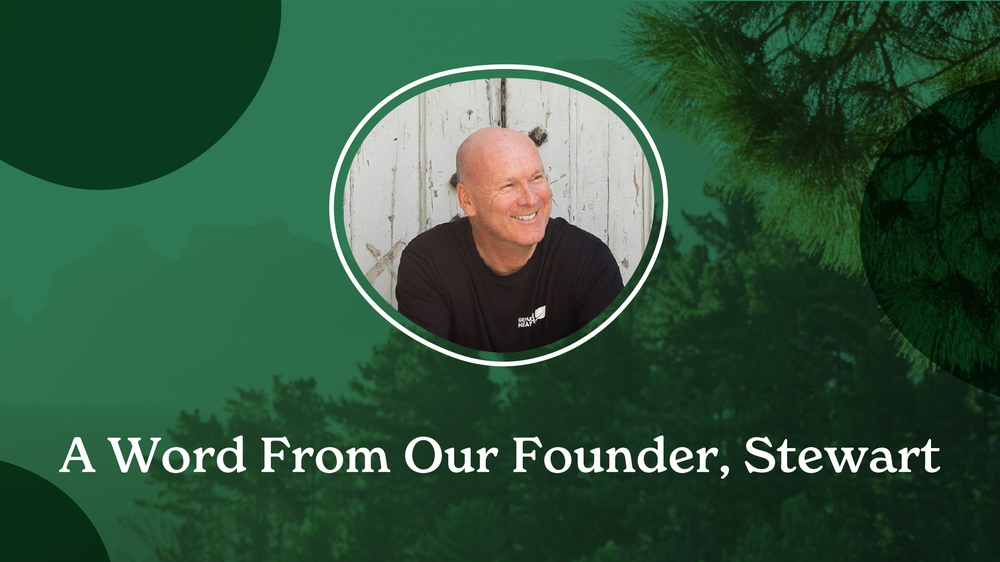 I've been thinking more and more about what we do here at Genuine Health and why we do it. What separates us from all the others out there starts with everyone here. We really have a great, caring group that wants to make a difference in the world, to create amazing products, experiences and education that make a difference. With our end goal to make everyone feel more alive, happier, and healthier.  
A second key differentiator is our philosophy. We've taken a lot of thought on how we can create products that make people feel better. Looking at the science and research behind the ingredient we choose to include or exclude from our products. That's why we created the foundational products.  The three products that everyone needs to take in 2022: Greens+, Omega3+ and Advanced Gut Health Probiotics. Why are these products important? Unfortunately, in our world there are more things keeping us from being healthy. We're clear cutting our microbiome like we're clear cutting our forests.
Antibiotics, GMOs that have increased the use of glyphosates in the environment, excess sugar consumption, over consumption of Omega-6s and generally poor diets that are high in carbs are only a few on the list of things destroying our bacterial friends in the gut. This leads to gut issues, mood issues, energy issues, people feeling generally unwell, people languishing, and people just feeling like poop. That's why our 3 foundational products exist; to fight back against a poor gut microbiome and to help people regain their health. 
Greens+ nourishes the microbiome, is rich in polyphenols, and is prebiotic. Prebiotics are the food the gut microbiome lives on and helps the good bacteria thrive and ultimately makes us healthier.   
In the past, our bodies were used to getting somewhere near an omega-6 to omega-3 ratio of 1:1. In the world today this is more like 16:1 which causes inflammation and health issues. Bodies feel better when they have high levels of Omega-3s, better mood, better energy, better heart health, better skin. Hence our second foundational product, omegas.
The third foundational product is our Advanced Gut Health Probiotics. By far the best probiotics on the market because of the control and stringent process taken to grow them. Probiotics restore the gut, helping with digestion, improved immunity, and with overall health and vitality.  
Our foundational products are working together to fight everything working against us to help make us happier, more vibrant, and genuinely healthier. 
Use left/right arrows to navigate the slideshow or swipe left/right if using a mobile device