A Word From Our Founder, Stewart - Why We All Need A Probiotic
Posted on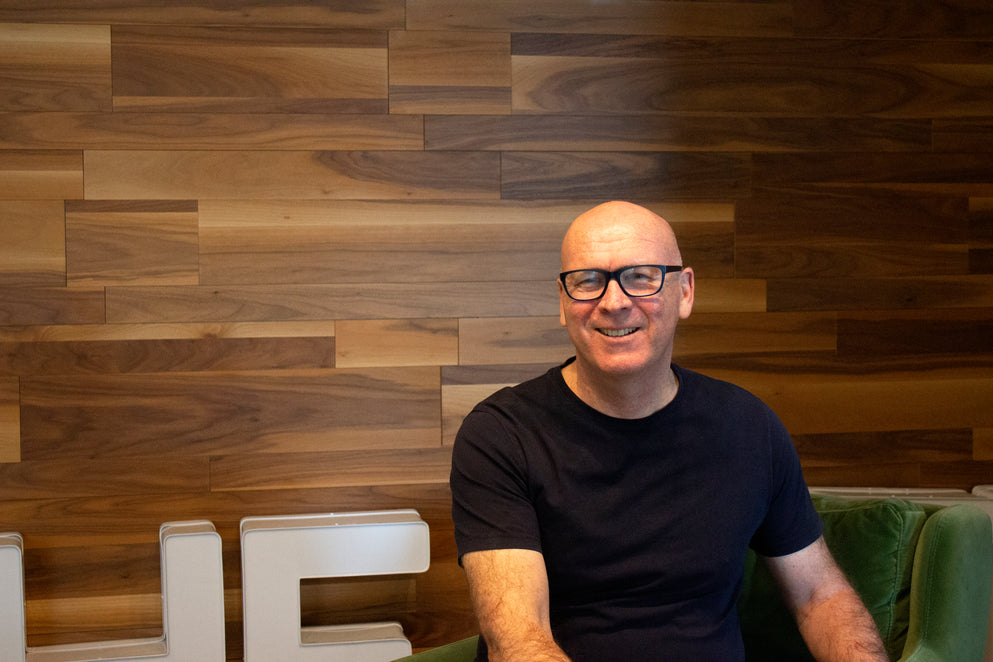 Complaints about being bloated, having food allergies and intolerances or catching every cough and cold are so common in today's day and age and that's because the modern environment that we live in isn't ideal for the trillions of bacteria that live in our guts, and a result we're losing diversity of our friendly gut bacteria

There are plenty of probiotic-rich foods available these days, but they don't provide enough diversity of the different strains of good, living bacteria that our bodies need.

That's why we all need to take a probiotic.

Walk into any health food store and you will see a vast selection of probiotics to choose from. Knowing not all supplements are created equal, we took the time to really learn about probiotics and create a better one.
You want a probiotic that works, and we get that. At Genuine Health, we take our products very seriously. We spent a lot of time creating advanced gut health probiotic so that it would truly make a difference in how you feel. We worked backward to make sure that it delivers more hearty and healthy bacteria to your gut. So how did we do it?
We start by selecting 15 strains of both resident and transient strains of lactobacilli and bifidobacteria, and assemble them in a balanced formula that contains enough CFU of each to provide a benefit.

Then, we triple clean them to remove any weak strains and ensure that only the heartiest and healthiest remain.

After that, we put them in a delayed-release, plastic-free capsule that's been shown to deliver up to 10x the bacteria to the gut. And all advanced gut health formulas are shelf-stable and packed in a humidity-resistant blister pack, and are vegan and free of allergens like gluten, wheat, dairy, nuts, fish, eggs, and sulfites.
If you've bought or recommended a probiotic that isn't doing a good job it could be because your multi-strain probiotic doesn't contain balanced strains
Throughout our research we found that many multi-strain formulas are largely stacked with L. acidophilus and L. rhamnosus-based – these are two resident strains that are limited in their ability to contribute without other species to assist them. Also watch out for "proprietary" blends of probiotics because manufacturers could be loading them with only one or two strains. Look for a probiotic that lists all strains and their amounts on the label for complete transparency.
We launched advanced gut health probiotic in early 2017, to rave reviews. If you've taken advanced gut health probiotic yourself, or have read the customer testimonials on our website, I'm sure you'll agree.
Use left/right arrows to navigate the slideshow or swipe left/right if using a mobile device